SERVICES
We offer services for, car ferries, bulk carriers, fishing vessel, PSV, AHTS, RORO, ROV tankers, container ships and LNG carriers, small vessels as work boats, barges, specialized vessels for fish farms etc. We can also offer fish farms, as barges for feeding and feeding systems, special barges for cranes, knuckle-boom cranes. We constantly endeavor to enhance the value and reliability of our services.
Engineering
Tugging
Ship Registrations
Legal Issues
Testing
Our team consists of fully qualified and experienced engineers. And as Normaritime has a good and close coorporation with fully integrated engineering companies in both Poland and Turkey. We can offer the very best of these services.
Towing and sea securing calculation and inspections of bare hull. Normaritime have coorporation/contact with several tug companies and can assist in all kind of tug operations with competable prices.
All registrations and necessary certificates can be provided during the hand over of vessel in Turkey and Poland.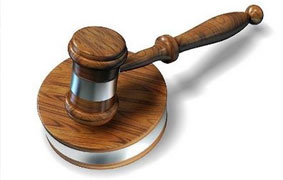 All kind of legal issues and consultancy services can be provided in Turkey and Poland. Site management/Supervision upon owner request/needs.
Normaritime give services for ultrasonic tightness test of tanks, hatches and doors for your vessels in Turkey, Norway and Poland. These services are making with approved companies by classification societies.